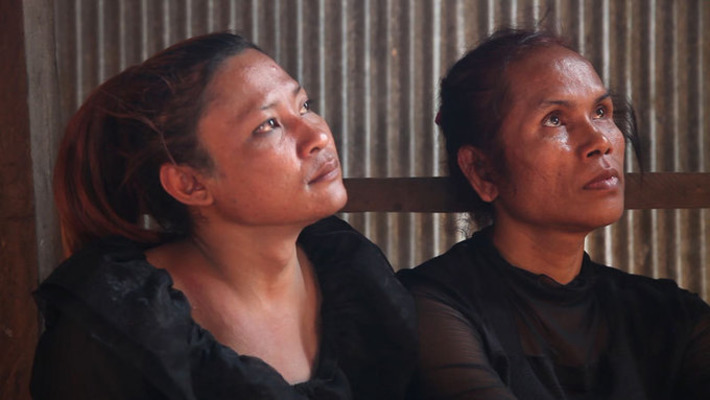 Ms. Pao, born biologically male, started dressing like a girl since age 7, she recounts. Shunned by her family, Ms. Pao moved to Phnom Penh and became a sex worker.
"It's…a hard story to hear," Mr. Hem said.
The film, a year in the making, was written, directed and produced by Mr. Hem, with the help of three volunteers. It centers on the intimacy between the two women in the face of societal rejection.
"I don't think that the people or the government care about [transgender people] because they get exploited a lot and they don't have equal rights, so I need to raise this issue," the 29-year-old filmmaker said. "Through my research—I interviewed 50 ladyboys—they have very similar stories: They have no job opportunities, no education, sometimes [not] even health service…. Year by year it a little bit gets better, but I still see these kind of issues [are] still a big problem."