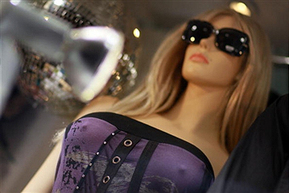 According to a recent study, women may enjoy a spicier sex life after they receive breast implants.

Although the study size was small, researchers found that women experienced a significant boost in their arousal and sexual satisfaction after they had the surgery.

However, researchers also found that women who were left with stretch marks after the procedure did not experience any improvement in their sex life.