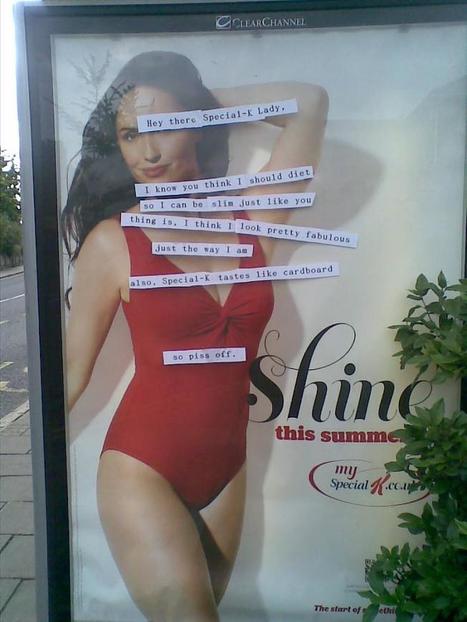 Campaign groups are stepping up the fight against sexist advertising.
The advertising industry may appear to have come a long way since the Mad Men era, when a woman's place was most definitely in the home and the only reason to let the wife pop in to the office was when it needed a spring clean.
But has it?
Slogans like 'Don't worry darling, you didn't burn the beer' and 'Christmas morning she'll be happier with a Hoover' may be laughable today, but big businesses are still using sexism to sell everything from breakfast cereals to banking.