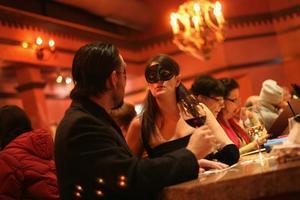 "The holidays are generally thought of as a time for potential relapse of any addiction, and sex addiction is no exception. "
Curator comment: This is a useful guide for a potentially risky time of year.
Source: Samantha Smithstein, "What the Wild Things Are", Psychology Today (online), November 30, 2012.