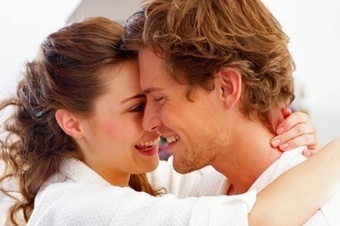 "Sexual addiction is not as uncommon as you might think."
-----
Curator comment: this interesting list of the "top five modern human addictions" places "sex" at #4, between "idolization" (#5) and "being cool" (#3). ("Technology" is #2 and "being right" is #1.) It also makes the brief but potentially useful distinction between sex addiction and "sex adulation". (Note that some entries on this site are NSFW and may be triggering to some sex addicts.)
Source: Top5s.net: "Our Top-5 lists give answers to lots of questions to satisfy your curiosity or just to evoke a smile on your lips." March 21, 2012.