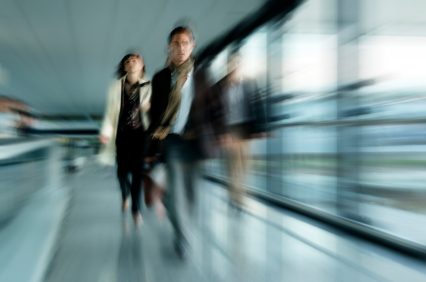 Are you busy? Me, too. Unfortunately, activity is not the same as accomplishment. For some reason, I seem to forget this over and over again. I think busyness may be one of the most insidious and disruptive things leaders must guard against. Why is activity so dangerous? Here are a few reasons.
Activity can be addictive – Like other addictions, the previous level required to get a high no longer creates the needed buzz. So, we up the dose. What used to be exciting must be replaced by something even more exciting, demanding or challenging. If we're not extremely careful, activity will beget activity… and we'll love it!
Activity can be distracting – If we're busy, we may not be aware of more pressing issues and challenges. The harder we work on the wrong things, the greater the danger. We've all heard about the airliner that crashed while the crew was focused on a 10-cent light in the cockpit that was malfunctioning.
More...