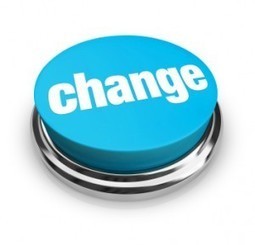 Isaac Newton was able to come up with some incredible advancements in the world of mathematics and science during his day. Some of those advancements were:
Newton's Three Laws of Motion
The development of the infinitesimal calculus
The discovery of refraction of light
Newton's Laws of Universal Gravitation
Do you think Newton came up with all these discoveries on his own? Did he have any information or knowledge to start from? Newton was quoted as saying,
"If I have seen further it is by standing on the shoulders of giants."
(Isaac Newton, Letter to Robert Hooke, February 5, 1675)
As a leader in math and science, Newton understood the importance of learning from others.
He took the knowledge he received from others and improved on it to make things better. He constantly studied the practices of previous scientists and mathematicians so he could come up with new discoveries.
So how does Isaac Newton's work apply to leadership?
In order for Newton to be successful, he had to constantly change the way he thought about things.
He had to change his problem solving approach to advance science and math into what it is today. Had he been stuck doing things how everyone before him had done, he would not have made his discoveries.