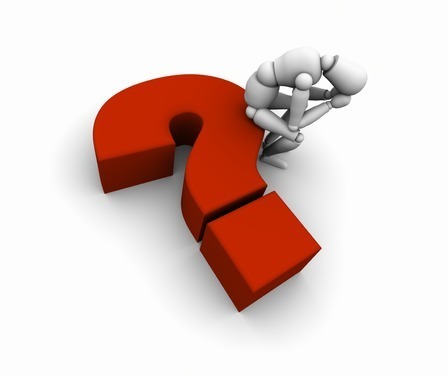 Good leaders are self-aware, and have thought through the issues and complications of leadership. Here are 10 questions to ask yourself – and to answer:
1. How do you personally define leadership?

Definitions of leadership abound. But if one of your subordinates asked what your definition is, would you have an answer?

2. Who are some of the leaders that you admire and why?

We can learn from other leaders, particularly from their failures. Are there leaders from business, politics, the arts, or sports who you admire, and why?

3. Who have been some of the influential leaders in your life?

While we can learn from contemporary and historical figures we have never met, the most influential leaders are often people we have known – from grandparents to neighbours to bosses – who have shaped our lives in some way. Who are they, and what did you learn from them about ethics, core values, and leadership style?
More:...
Via
Dr. Susan Bainbridge
,
Kevin Watson