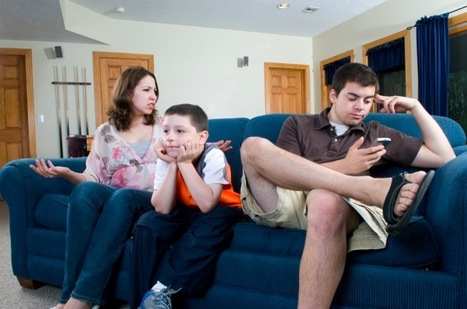 Why do some of the sharpest leaders step up in the workplace but flake out when they walk into their home?
Is it fatigue? Work overload? Or are they just out of their element?
With Father's Day approaching, this blog is written from one dad to another. Mom's, I encourage you to keep reading too because you're our partner, and often our greatest supporter. Hopefully the single parents who read this will also be encouraged and challenged.
Most of us tend to view leading as something that's work-related—it's something we do with and for our constituents, co-workers, or congregants. And if we're lucky, we hope that our leadership will trickle down to our family lives at home. But we've got it backwards.
A little girl asked her mom, "Why does Daddy always bring work home?"

Her upbeat mom answered, "Oh, Daddy has so much work to do that he can't get it all done at the office."

And the child said, "Why don't they just put him in a slower group?"
If only it were that easy. Work flows to the competent, which makes time of the essence.