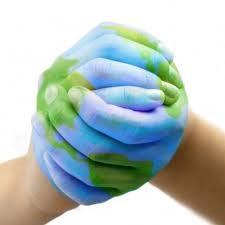 There's a lot of talk about sustainability of the planet, our energy sources, transportation choices, and our products, but what about the sustainability of our leaders? What about the sustainability of your leadership?
What is your environmental impact on others?
Our words and actions are powerful in how others respond to us and how they perform their work. As a leader you are responsible for motivating your teams and moving your business in a positive direction.

The cost of uninspiring leaders is hard to measure as external factors are easy to point to as possible root causes to long launch cycles, lack-luster ideas, high PPM, low moral, and head butting between groups. As humans we're wired to want to do good work and to be successful. Our personal pride runs deeper than any corporate directive.
Consider how productive one might be however if your leadership combined with the corporate directive aligned with the personal motives of your team.
Via
AlGonzalezinfo