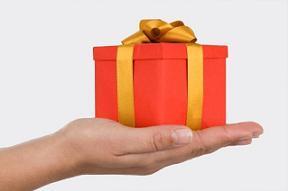 One of the toughest tasks faced by a business owner or manager, is confronting an employee to discuss any aspect of the performance of their duties that have become a cause for concern, and which are impacting on the business in a negative way.
Some business owners will do almost anything to avoid such confrontations, but failing to address such performance issues or leaving it far too long to address them, can lead to much wider problems throughout the business.
This excellent article (including links to 2 other relevant articles), suggests that performance feedback is actually a gift to the employee involved, and it offers a 10 point checklist that you can follow to assist you to effectively confront the issues at hand.
Via
Daniel Watson