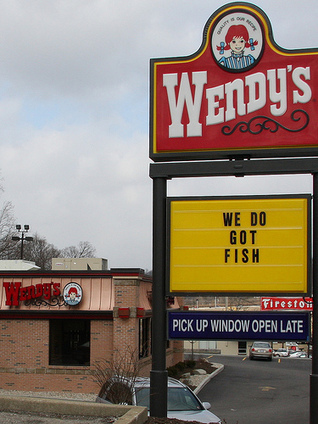 Making peace with my own contradicting beliefs about leadership.
I have struggled in the past, feeling inadequate about my lack of resume-friendly leadership experience.
My leadership experiences — up until recently — all of the volunteer variety: I helped my husband start and lead a church. I led small groups of women in Bible studies. I organized and led (with others) a homeschool learning co-op. I served as our condo association's president for several terms.
A couple of years ago, while teaching leadership online, I drove past our local Wendy's restaurant. The sign outside announced openings for managerial staff. In the time it took me to drive past, I had this thought: Maybe I should apply. Maybe I need to throw myself into the trenches of "real" leadership to build my credibility and ability to lead others.
...a title and getting paid to lead others — do not make me a leader.