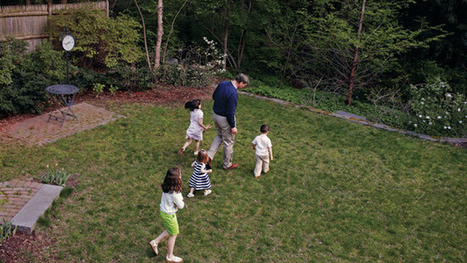 More accessible than Steven Covey's perennial The 7 Habits of Highly Effective People, How Will You Measure Your Life? is provocative but reassuring: Peter Drucker meets Mitch Albom.
Landing as it does at the nexus of two abominable genres, self-help and business how-to, it earns easy credit for being low on psychobabble and casually self-aware. "Walk into the self-help section of any bookstore and you'll be overwhelmed with scores of choices about how you can improve your life," the authors write, cheekily, of the competition. "You know, intuitively, that all these books can't be right."
There are some digressions typical of business books, such as a contemplation of why no one has copied Ikea. He includes at least one analysis drawn from sport. The Christensens are an athletic family. Christensen's eldest son, 6′10" Matthew, aka "the Stormin' Mormon," played center for the Duke Blue Devils basketball team and was a member on Duke's 2001 National Championship squad. Christensen faults "the coach for one of my favorite basketball teams" for not building better bench strength—so reserve players could be counted on when starters tire, a lesson that likely grew out of a dad's all-too-human desire to see his kids get more playing time.
How Will You Measure Your Life? is sharpest on staying motivated in your career and, above all, on parenting.
Drawing on the work of the late psychologist Frederick Herzberg, Christensen and his co-authors explain why it's possible to love your job and hate it at the same time: Job satisfaction isn't on a spectrum, it's driven by independent factors, of which compensation is merely one. "Even those engaged in careers that seem to specifically focus on money, like salespeople and traders, are subject to these rules of motivation—it's just that in these professions, money acts as a highly accurate yardstick of success."