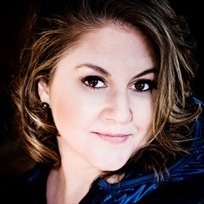 While there are many leadership books out there pushing various principles or approaches, in my experience it really boils down to four key attributes.
The single most important trait of an effective leader is emotional intelligence from my perspective, what author and psychologist Daniel Goleman has boiled down to four 'capabilities': self-awareness, self-management, social awareness and social skill.
It's amazing, in this hyper-social and connected world, how few people exhibit emotional intelligence. Many who aspire to leadership are intensely self-aware (driven by an inner vision and ambition) but lack the capacity to be socially aware: they're just tone-deaf when it comes to the people around them.