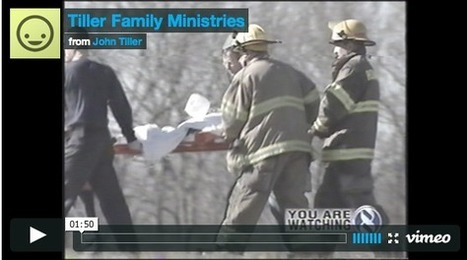 In this guest post, John Tiller shares about a tragic accident. His son, Eli, fell out of a second story window. Here are the leadership lessons John learned.
Determine your values before a crisis hits. In crisis, you act on instinct. You default to what you truly believe. John Maxwell makes a case in his book, Today Matters, that we really only make a handful of true decisions in life.

For example, we might make a decision at some point in our lives to manage our money well, serve our family, live healthy, or live out our faith. In our daily choices, thereafter, we simply manage those decisions that we have already made.
Crisis creates defining moments because it reveals the decisions we have already made.