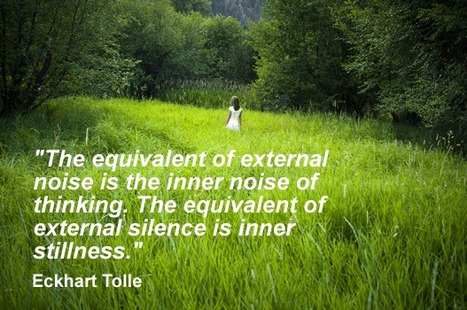 This noise who changing our life.
About what noise are we talking about here? There is talk about the discontinuous noise in our head, which is an integral part of our daily live.
Have you ever paid attention, if so, what was his tone? It was a pleasant tone, beautiful, positive or rather, unpleasant, ugly and negative?
Here, you can imagine, is the big difference.
Why am I talking about this today? Just because our attitude is dictated by this dialogue. If you are in the unpleasant and negative plan, it goes without saying that it will be difficult for you, to have a full and balanced life – which should ultimately be the goal of all of us.
Read more: http://martingysler.com/2012/04/11/leadership-mantra-noise/
Via
Martin Gysler