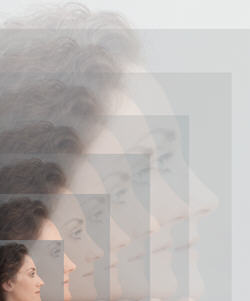 It's an imperative with a millennia-long history. But why is it important to develop a thorough knowledge of the self?
At one time or another we have all no doubt asked ourselves, "Why is this happening to me?" "Why do I keep having the same problems?" "Why am I so frustrated?" These difficult but important questions nudge us closer to a better understanding of ourselves and others.
If they go unanswered, we become stuck in a cycle, continually repeating the past and forever on the defensive. Taking control of our lives requires that we find the answers.