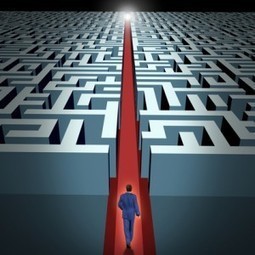 Do you have an issue or a problem related your business that you're juggling right now?

(If you're not, then you must have all the answers – and I'd like to meet you)
If you are like most business owners, you are actually juggling 136 issues. Dealing with issues is a big part of your day, maybe it's even your whole day… I don't know what you're problem is, but I do know why you have one -
The ONLY reason you have a problem is – you HAVEN'T made a decision.