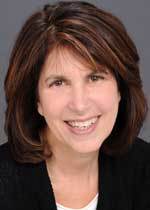 If your vision is only about yourself, you are too narrowly focused.
If you take only from your environment and contribute nothing in return, you are harming that which supports you. In fact, that's the definition of a parasite. And ultimately you are harming yourself.
Your vision needs to include the larger context in which you exist – your community. Strengthening your community makes you stronger.