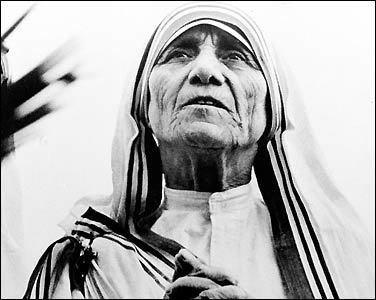 This piece is the third installment in a six-part series on leadership character by Col. Eric Kail of West Point.
We've all had leaders who are really taken with their image in the mirror, so impressed by the power and influence they seemingly wield. They're the center of attention, and pleasing them becomes the focus of all our efforts. It's easy for us to notice their selfishness as they push the people in our organizations to increase the bottom line. And yet they're often unaware of just how easily we see through their shallow veneer.
But speaking of mirrors, let's turn them on ourselves. The truth is that those we lead see through our facades just as easily as we see through the facades of those above us. So often we forget to serve those we lead and digress to forcing performance from them.
No one wants a weak leader, and no one should have to tolerate one. Selflessness is all about strength, and it's not for the faint of heart. Weakness, on the other hand, takes the path of least resistance; and as humans, that means being selfish — wanting all the credit and none of the blame. Real strength is measured by what we enable our followers to accomplish through our service to them, not by the pressure of our grip and the weight of our demands. Attempting to demonstrate just how strong our powers of authority are as leaders is the quickest path to confirming our weakness.
Continue reading: http://www.washingtonpost.com/blogs/guest-insights/post/leadership-character-the-role-of-selflessness/2011/04/04/gIQALaziTI_blog.html
Via
Chris Chan