Scoop.it!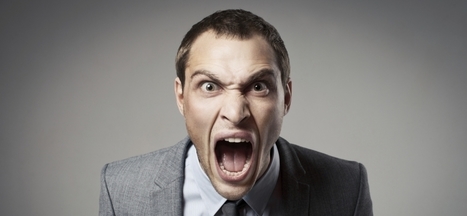 donhornsby's insight:
Learn from those times when you are angry. Great point from this article:
(From the article): Average leaders waste their anger by getting embroiled in drama-based debates fueled by blame. They get stuck wanting to prove they're right. Great leaders know this is a massive waste of time and energy. Though it might be fun for the ego to parade around its smarts, nothing of value is accomplished.
Instead of blaming others, great leaders learn from anger and become even better leaders.
Once leaders have felt, expressed and owned their anger, they then ask the question, "What is this anger here to teach me and us?" Anger is usually an invitation to set a boundary, stop doing something that is no longer of service, change direction, face what is not being faced or to say no.
Yes, it takes a minute to learn and a lifetime to master. What worthy skill isn't? The good news is, when you start shifting your relationship with anger, you'll see the results immediately.