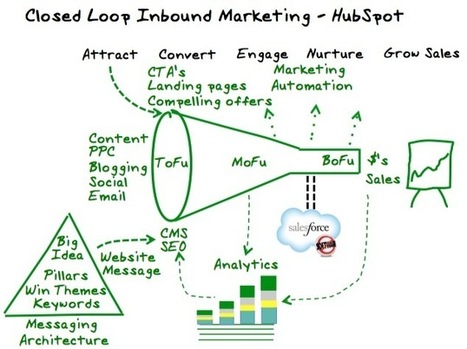 This three part blog series started with a guest post on the evolution of marketing and PR, by PR-consultant-turned-inbound-marketer Ellie Becker.
The series continued with a post entitled, B2B Sales in transition, who Needs Salespeople on the changing perceptions and realities of the sales role in the B2B buying process with Mike Bosworth.
The series concludes with a review of what's working in existing sales and marketing methods and the necessary changes in sales training and enablement to build the sales force of the 21st century.
Via
Anita Windisman
,
Fred Zimny