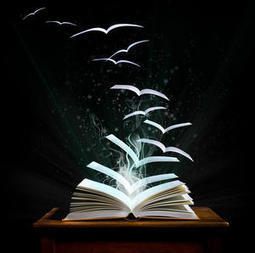 Why do case studies work so well?
It's simple really. Everyone loves a good story. And there's a reason why Aesop and others opted to teach their life lessons through stories that have been told and re-told for many years.
Smart parents know this trick too. They teach lessons to their children through stories of their own foibles, tough lessons and triumphs.
So how do you create a good case study? These tips will get you well on your way.
#1: Structure it like a story.
#2: Include lots of details.
#3: Use quotes to give your case study its authenticity.
#4: Don't get stuck in a rut with your case studies.
#5: Let your customers do the talking.
#6: Visuals are key.
#7: Make sure everyone signs off on it before it goes public.
Via
Kim Zinke (aka Gimli Goose)