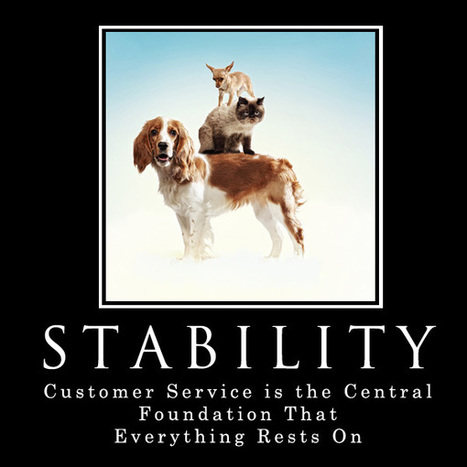 Posters which are used in the workplace to remind us of the organisation's values are often not very effective. They might be noticed the first time seen on the wall but it is then filtered out the same way we filter out those motivational posters or intrusive advertisements.
(...)
Since employees may view management-sponsored advertisements as a form of influence, it is important to consider the other part of self-advertisement too; the self.
The solution is simple; employees should be involved in the process of setting up the advertisement. If they are involved in the design and selection of these messages, not only they are more likely to accept them but also they are more likely to notice them more often in the future. After all, they fully understand and accept the philosophy behind the messages and are believers.