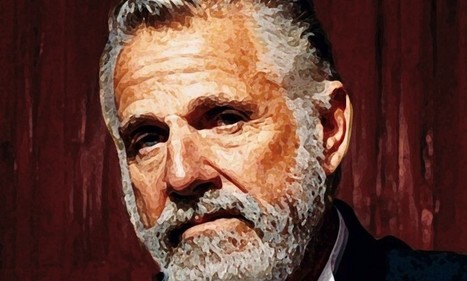 "Great stories happen to those who can tell them." —Ira Glass
Interesting people often lead surprisingly ordinary lives, but they are not ordinary. What sets them apart is their ability to tell a good story.
Everyday storytellers weave the ordinary and spectacular into a larger narrative and invite us to follow along. Like a good stand-up comic, they've trained their eyes and ears to find meaning and humor in life—the inconsistencies, eccentricities, and injustices that make up our world—and to convey those observations in a way that helps us make new discoveries ourselves.