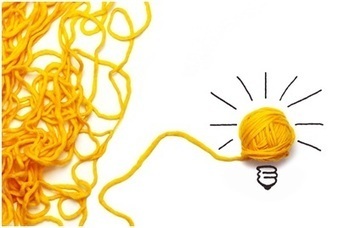 In this article I shall give you a brief introduction to Project Based Learning (PBL) and show you how Biteslide can be used as an end-to-end technology solution for PBL projects.
What is Biteslide?
Biteslide is a creative presentation tool for school projects.
Teachers use Biteslide to assign, manage, and give feedback on projects. Students create slidebooks – a creative form of self-expression combining images, video, and text.