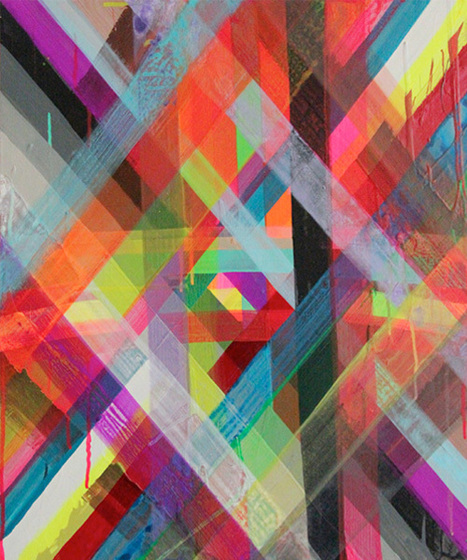 "A new Videogames Research Network, supported by funding from the Arts and Humanities Research Council, has been created to bring together games developers, performance practitioners and academics to explore new concepts in the design and creation of movement-based video games.
Performance artists and researchers are joining forces to create a new type of video game, further blurring the boundaries between real and virtual worlds.

"The Videogames Research Network has been set up by the Games Research Group at the University of Lincoln, UK. "