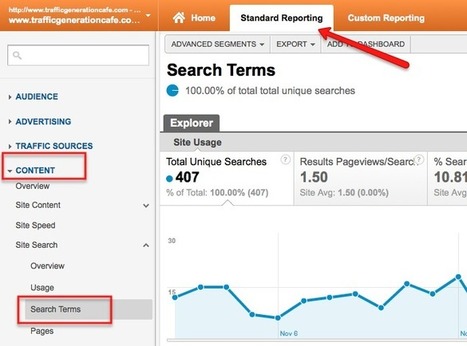 I don't know about you, but I've never liked doing keyword research.
Let's face it: it's tedious, time-consuming, and overwhelming, and that's not even the biggest problem.
The core aspect of keyword research that many webmasters get wrong is finding keywords that THEIR readers search for when looking for information about their niche subject.
There's a huge difference between THINKING you know what your readers are searching for and KNOWING what they are searching for, wouldn't you say?
The following keyword research method is the easiest way I've even found to identify such search terms.