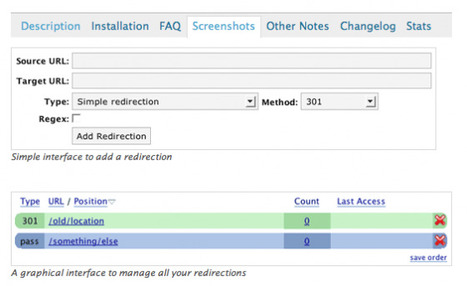 One of the biggest benefits to creating your small business website on WordPress is that the system is easily expanded using the WordPress plugin system. You can easily optimize your website, manage your content, or even create quick backups.
The problem with the plugin system is that there are literally hundreds of plugins. How do you know which plugins you should use for your small business website?
Instead of searching for the best plugins, here's a list of add-ons you should absolutely install to maximize your WordPress installation.