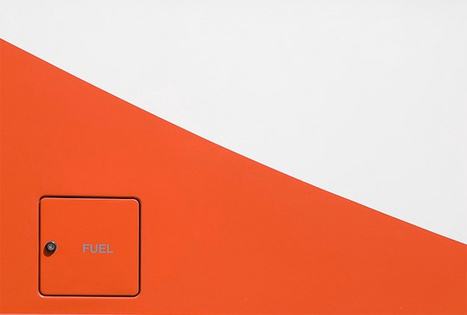 Marketing may sound boring to some, I mean… who cares about facts, figures, data and trends. It's a business, however, much like any other business – except maybe more cutthroat in today's online presence. Marketing plans are at the front-line of a very competitive war. Only, in this war no one gets to surrender.
In a world of hostile takeovers, buyouts, plain mismanagement and potential anti-trust issues, there are no survivors. If you're not eating, you're being eaten. You don't want to be someone else's snack. Instead, you need to pay attention to the smart way to market.
You need a detailed picture of your business, including problems and opportunities it's facing. A good marking plan will give you this image, lays out what you think are essential objectives and ways to meet those objectives. It helps you lay out strategic and tactical approaches, and then carefully evaluate those approaches with sound judgment. ...