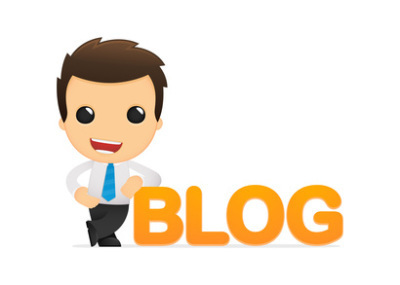 Businesses, whether small or large, local or enterprise, are constantly being told that blogging will help their search engine rankings, but many are left wondering how to actually implement a blog...

Why Blogging Is Useful for Businesses

Business blogging serves two important purposes.
People rarely share the content found on standard business website pages. Sharing content and linking to content are important factors in helping a site rank well in search engines. Blog posts have the advantage of breaking free of staid, boring business information, giving businesses the opportunity to provide interesting, sharable content.People are looking to make a personal connection with a business, and a blog is the perfect venue for this. Blog posts can focus on the human side of the business, giving the company a personal face that visitors can relate to.