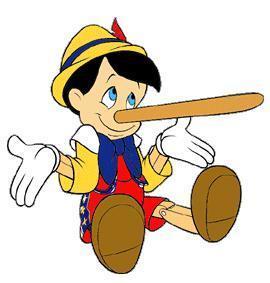 Social media is a great channel for disseminating information, which also means it's a great channel for spreading disinformation. While it won't tell you if your online acquaintances are as fake as you suspect, it might help prevent riots.

To combat the spread of lies online, researchers at Britain's University of Sheffield are working on a social media lie detector.

The researchers set out to create an algorithm that can automatically analyze, in real time, pieces of information to determine whether they are true or false. The development team said this could allow journalists, governments, emergency services, health agencies and the private sector to respond more effectively to claims on social media, especially in emergency situations, such as civil disorder and epidemics, important events like elections....
Via
Jeff Domansky