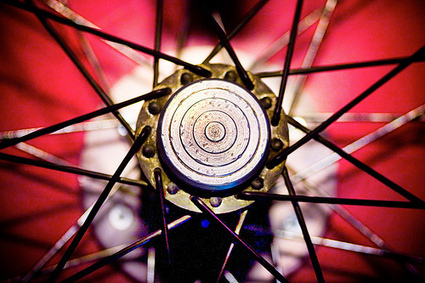 Internal linking is the most overlooked and undervalued SEO tactic. What many search marketers don't realize is that you can often get just as much SEO value from internal links placed on high-value pages on your site as you can from inbound links.
Killer Internal Link Structure - How To Do
Tap the Most Linked-to Pages
For a new internal linking strategy, start by going to Open Site Explorer. Grab a list of the most linked to (and most authoritative) pages on a client site and drop links on those pages to my "SEO landing pages," (i.e., pages you're targeting specifically for organic traffic). Theoretically those pages are the biggest reservoirs of link equity, and your goal is to harness and effectively distribute the flow of link juice.
Interlink All Your Target SEO Landing Pages
It's a good idea to scale your link building efforts as much as possible. Interlinking all the target SEO landing pages on a website is a great way to scale because each time you build an inbound link to one SEO landing page, that link equity subsequently flows to your other SEO landing pages, thereby multiplying your efforts. The easiest way to interlink SEO landing pages is to add a list of "related links" at the end of a page or in a sidebar.
Drop Links on the Home Page
The home page is often the most linked to page on a website, so it should be a prime target for tapping equity. Also, anything linked to internally from the home page sends a pretty strong trust and authority signal to the engines that your organization places high value on those pages.
Read the rest on SEW.