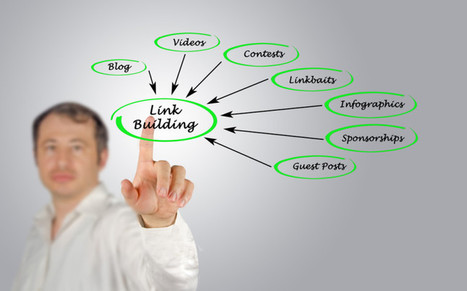 Anyone involved with online marketing and SEO already knows link building can be a dangerous game to play. For starters, you have to keep up-to-update to Google's algorithmic changes and play by Google's ever-changingWebmaster Guidelines. You also have to make sure you're getting links from high-quality sites – and not those spammy, black-hat locations. Despite these challenges, link building works.
According to a study conducted by Moz 99.2% of the top 50 sites had at least one external website pointing to it.
The study also discovered that more links correlate with higher rankings and the chances of ranking for anything competitive is rare without links.
So, use these 11 content marketing strategies to build links safely and legitimately: http://www.searchenginejournal.com/11-essential-ways-build-links-content-marketing/139266/