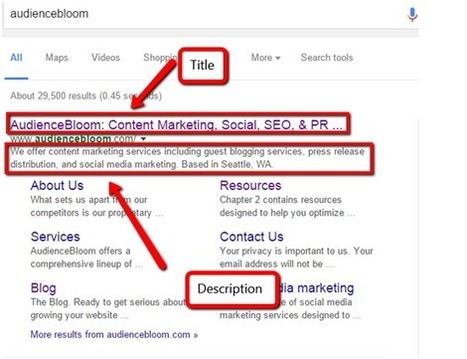 'As you probably already know, SEO is split into two main worlds: onsite and offsite optimization.

Onsite optimization refers to all the structures, techniques, and strategies necessary to include on your website, including all your individual pages. Offsite optimization refers to everything that happens outside that world, including links pointing to your site, social media activity of your brand and your users, guest posts, and so on.

This guide is exclusively about onsite optimization. I'll be writing more about offsite optimization in future guides, but first, I want to explain the essence of onsite optimization, why it's important, and what you need to do to be successfulSo you're into SEO and you're ready to get your hands dirty'.

Read More:
http://www.audiencebloom.com/a-nearly-comprehensive-guide-to-on-site-optimization/