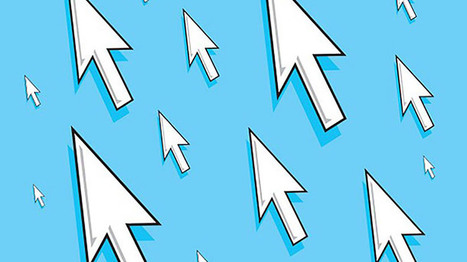 You don't have to use a one-size-fits-all. The diversity of different approaches that SEO offers can work for it.
There are some approaches that almost never work, to the point of being counterproductive or destructive for most brands that attempt to wield them. Why are they still around?
Some of them are obsolete practices, serving as remnants of strategies that used to work; in these cases, companies may not realize that search engines and best practices have changed.
Others are the product of wishful thinking, created by a logic that on the surface seems sound, but doesn't reflect reality.
Following these five approaches will almost certainly burn you, so stay away from them at all costs:
https://www.entrepreneur.com/article/282463