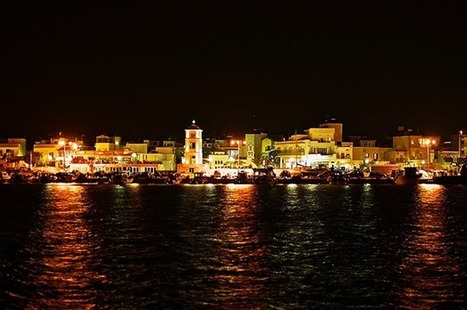 The Napoleon's residence
When the French general Napoleon Bonaparte was en route to Egypt, he stopped and spent a night in Ierapetra incognito.
The event is supposed to have taken place on the 26th of June in 1798, a short while before Napoleon reached Egypt and signed his declaration of war against the Mamelukes. The old house still holds the pride of the historic visit.