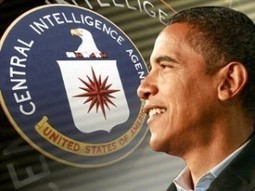 New Details on Obama's CIA-Front Employer
We have obtained additional details on Business International Corporation (BIC), the CIA front company where President Obama spent a year working after graduating from Columbia University in 1983.
BIC used journalists as non-official cover agents around the world. The firm published weekly and fortnightly newsletters for business executives, including Business International, Business Europe, Business Latin America, and Business Asia.