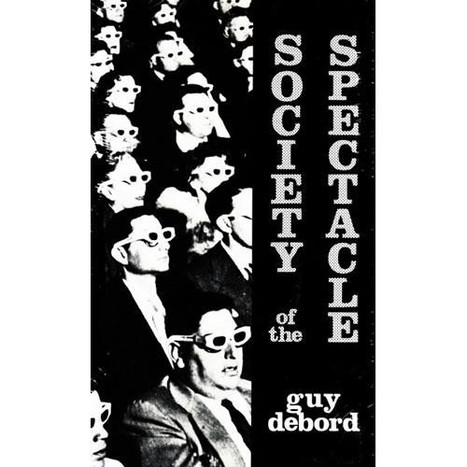 Soon robot replicants, sentient devices connected to a sentient Internet will replace all human labor. If we continue to live in the past we will surely give up our future. Those of us who are human in the general population need to focus our energy on creating a society of empaty, caring, sharing and egalitarian principals. If we continue to defend and protect the past [human labor] instead of stepping into the future, preparing for the future, we will lose the future to those who are busy building a future for themselves.
The .0001% know that the future doesn't need us. Only those prepared to build Commonwealth Communities in a Commonwealth society will survive. Otherwise the .001% will control the future and implement their future which includes killing all of us in the general population. They don't need our human labor anymore. That's why their agenda is going public. That's why they want you to know you are living in a Fascist Police State and are under total information awareness, surveillance. They don't need to hide this fact from you anymore. The Digital Technology is adanced enough that we can't resist and that we have been farmed so long we are incapable of resisting.
We work on Maggie's Farm and we can't even have food or water on our own. All the need do is stop the delivery of food, water and electricity and the vast majority of us are doomed. It's so sad to see the Tea Party act as if they are gonna take back their country when they don't have control of their own lives. They take the weekend away from their Corporate job and protest. They then protest and go down to the Corporate Company store. They work for the Barron then shop at his stores. The Barron owns the private workhouses and the Government.
So protesting the Government while supporting and protecting the Barron's Corporations is down right stupid. The Tea Party members are fools as are most protestors who protest then shop Corporate, live Corporate, and teach their children Corporate. They then have adopted the Corporate religious superstition. Sad.
Take Care and Be Well