Scoop.it!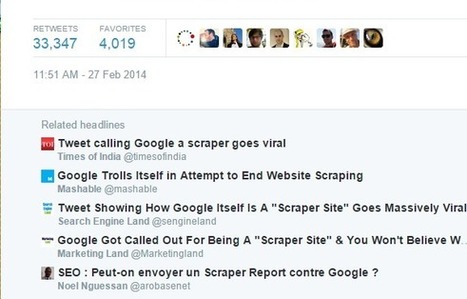 Instantly apply these 49 traffic generation experts secret strategies to your site today & enjoy more traffic, conversions & profits!
Bill Gassett's insight:
One of the goals of any blogger is to get more eyeballs on their content. When you are just starting out and are relatively unknown this can be pretty difficult.
You can have outstanding content and still not get noticed for a while. There are of course a number of online techniques to becoming more visible.
Social media channels along with solid on page and off page SEO tactics can certainly help your efforts as well. In this article you will see forty nine experts share some of the best marketing tips to becoming far more visible online.
The advice sharing is fantastic not only for someone who is just starting out but for veteran internet marketers as well.
I guarantee reading this article you will come away with a tip or a tool that will help your business. Take a look and share if you find it to be helpful!