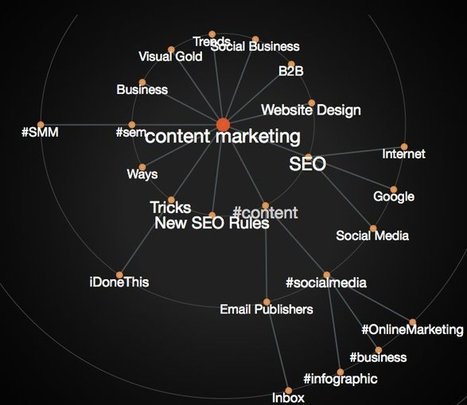 "So, let's say I type in 'what's the weather today?' At present Google might know where I am but would find it difficult to associate other content to that query. The reason I'm searching for it may well be because I want to know whether I can BBQ, or complete that landscaping project I've been researching online."
"Google can improve its results by 'knowing' why I'm searching for the weather so it can also throw up food offers or home improvement guides... It can only do this if its data set is clean, and right now there are far too many spammy links muddying the waters; hence why Penguin came in to begin addressing that issue."
Enter semantic web. Click through the photo for the full story.