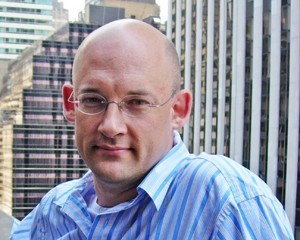 "Publishing is not evolving. Publishing is going away. Because the word "publishing" means a cadre of professionals who are taking on the incredible difficulty and complexity and expense of making something public. That's not a job anymore. That's a button. There's a button that says "publish," and when you press it, it's done...


The question isn't what happens to publishing — the entire category has been evacuated. The question is, what are the parent professions needed around writing? Publishing isn't one of them. Editing, we need, desperately."
Clay Shirky already expressed interesting views on curation and the filter need. This blog post is about the evolution of reading. Of course, how we read on the web, now that everyone can be a publisher change the area but not the mission.
Clay Shirky explores also the notion of "social reading", where human curation has also akey role to play:


"Social reading introduces the idea of text as a usable object. The idea that I'd read it and then do something about it"

Via
axelletess