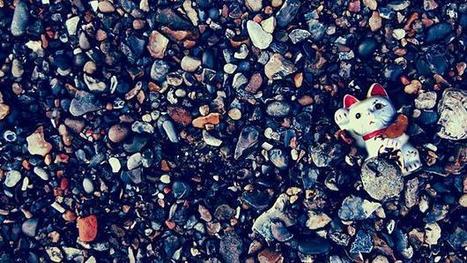 Find out how to submit an original script to BBC writersroom.
Welcome to the Script Room, our brand new system for receiving unsolicited original scripts.
We've changed from a rolling submissions system to one with three annual windows when we will accept writers' work.The Spring 2012 Script Room has now closed and we are not currently accepting any scripts. The next Script Room window will open in Autumn 2012 and full details will be posted here when it opens.
In the mean time, if you are thinking about submitting for the next window - please familiarise yourself with our Sending Your Script guidelines, our new Terms and Conditions and our FAQs. You can
Via
Jan Bergmans