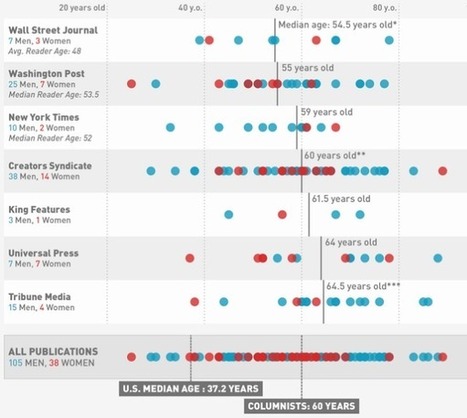 I love the NYT, it has always been one of my favorite publications I've read daily since I was a kid. However this opinion piece on marijuana reform is without question the single worst thing I think I've ever read on the site.
...Clearly many of these people are out of touch with our culture. Opinions of those stuck in their ways, afraid of change and in no way reflecting reality. But it isn't just age. You can be old and informed on issues and present a balanced opinion.
This is another reason many bloggers have risen so quickly: their words resonate with what's actually going on. If you have opinions, it's still a huge opportunity for you to balance those from an alarmist, afraid, homophobic, intolerant and increasingly irrelevant era.
Via
Jeff Domansky
,
Richard Rego