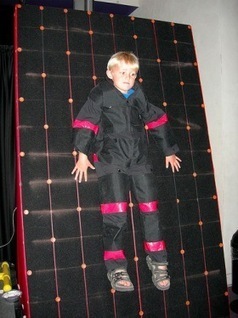 This year I've managed to grow a photography blog by 500% in about 6 months and I think I've learned something along the way.
I was following five fundamental things that you can learn from any marketing blog, but I like to think that I've made a few personal discoveries about each of them.
And the most important of all the discoveries is how these five fundamentals unite into one solid strategy. Once you comprehend it ­ your blog will start growing....
Via
Jeff Domansky