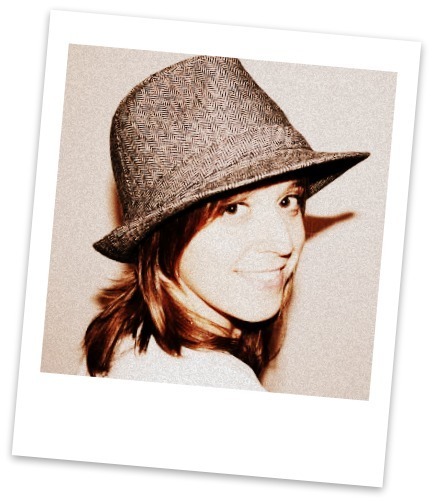 She handles Product Marketing at Scoop.it.

After graduating from ESCEM Tours Business School, she started working on marketing on the new Yahoo! Sponsored Search platform localization in France. Then, she joined Maximiles, the European leader in online loyalty marketing, where she managed to significantly grow the membership base.

Now, she loves spending her time working with our great engineering team to build the best product ;)

Helene's also a photo enthusiast and particularly appreciative of photo-reporters' work.