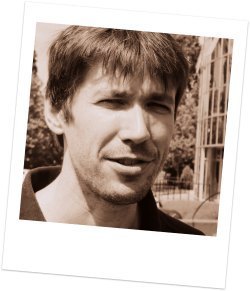 Fred is part of Scoop.it's awesome engineering team.

After graduating from ENSEEIHT in Toulouse, he worked at Anyware Technologies and Joost where he met with some of his legendary current co-workers.

He's a racket games fan, and very much enjoys escaping from the digital world to go trekking the real one.