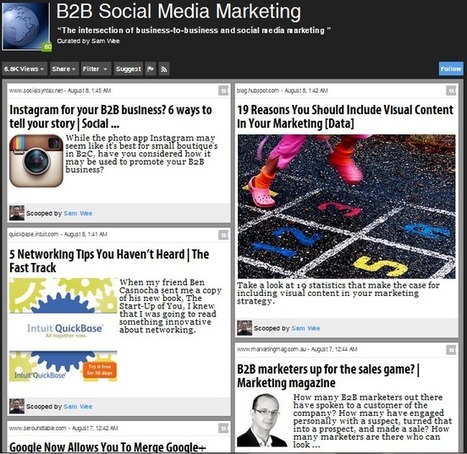 "Some content is awesome. Some content is garbage. And some content is just repetitive.
If you're anything like me, you need a tool to organize content so that it can easily be referenced and shared with an audience. Scoop.it is that tool."
Read the original blogpost by Marketri's Richard Robinson for more insight onto how Scoop.it helps make content marketing easier.