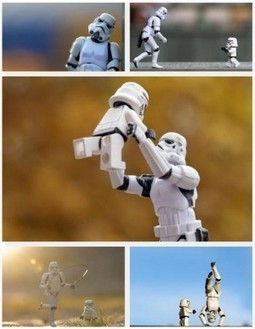 This is a post by Gianluca Fiorelli - the SEO expert and consultant - on socialmedia.biz orginally titled "Take charge of the curation wave with these slick tools" (and yes, Scoop.it is one of them: thanks!). But beyond the look at the tools (which I avoid doing being obviously biased), I think the second part on "why curation" was interesting.
When we started working on a Social Curation platform that could introduce a new way of publishing media for everyone, we weren't sure how this will play with traditional web-discovery techniques such as SEO. We felt Search engines should take pay attention to social curators but of course we had no way to tell Google what to do. So it's all the more satisfying to see how Search changed to become social-friendly and to see how the SEO community has embraced curation.
Gianluca also published a more complete guide on curation on SEOmoz blog.