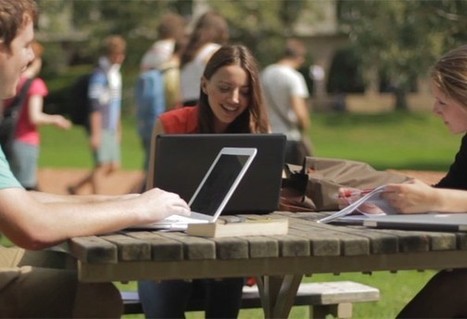 This program will deliver $1 million in grants to students in public primary schools, delivering more resources to school libraries to encourage reading and digital literacy.

This funding will support the excellent level of existing literacy within public primary schools, as well as introducing students to the exciting possibilities of online learning and digital literacy from a young age.

Students will be able enjoy a range of new reading resources including:
Digital tablets and e-readers; Computer and video conferencing infrastructure; Books and e-books; and Journal, magazine and newspaper subscriptions.