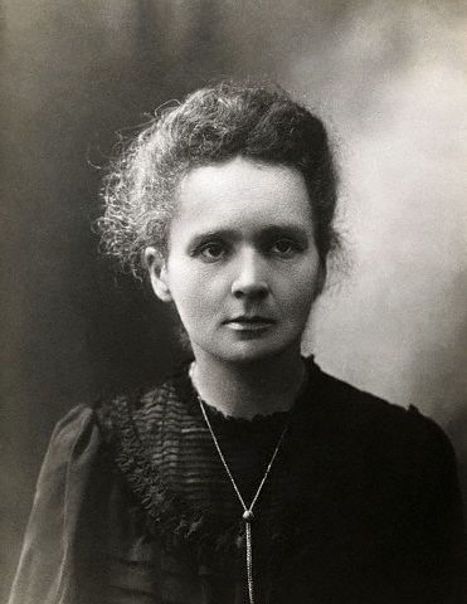 "
"Women make up a bit more than half of the world's population, yet even in the most developed countries, men hold the lion's share of jobs in STEM (science, technology, engineering, and mathematics) fields. What's more, men take home most of the prestigious scientific awards. That includes the Nobel Prizes, widely considered the ultimate mark of scientific achievement.
Of the 357 people awarded a Nobel in the science categories — Physics, Chemistry, Physiology or Medicine, and Economic Sciences — only 16 have been women (see slideshow below).
What accounts for this discrepancy?..."